Our Story
Connected Learning offers interactive, fun, online Chinese lessons for children. We are a young company, formed by a group of parents who experienced how difficult it is for Singaporean children to learn Mandarin, especially since English is becoming the most common home language in today's families.  
Since our formation, the uptake of our classes has been extremely encouraging — many parents have quickly recommended other friends, and fed back that their children enjoy the lessons tremendously and look forward to class — further reinforcing our belief that Singaporean school children (and parents) can benefit greatly from this concept!  We invite you to grow together with us as we share this concept with Singapore and the world.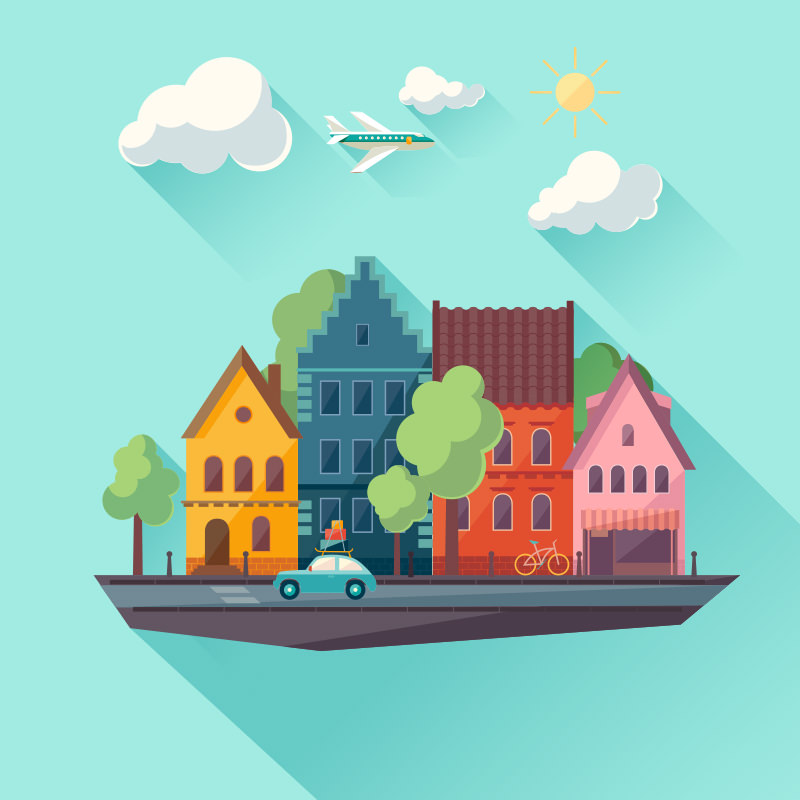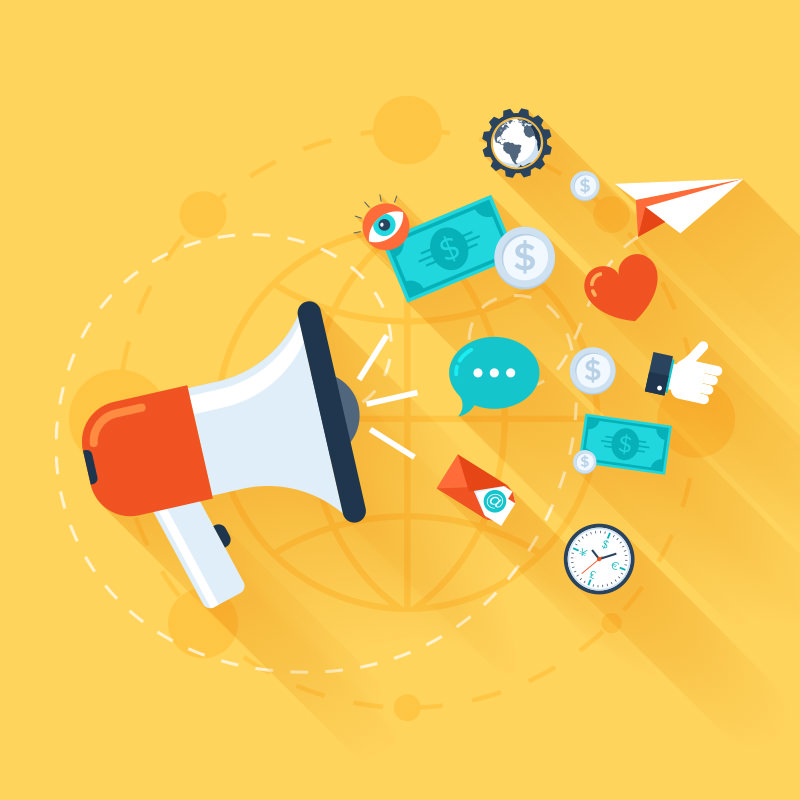 Our Tutors
We have a team of 100+ full-time tutors who are passionate, dedicated and caring. Our teachers are from China, and are University graduates or equivalent in either Chinese Language or education-related fields. The management teachers have 10-15 years experience in teaching, and even our most junior teachers have minimum 2 years experience.
More importantly, our teachers are well-trained in online teaching to keep classes engaging. Our tutors are always thinking of ways to make learning more lively and meaningful for today's fidgety children! We want your children to not only ace Chinese in school, but also to develop an appreciation and love for the language that will stand them in good stead for the rest of their lives.
Our Classes
Our classes are live, online classes conducted from Monday to Saturday. Our Chinese and Higher Chinese lessons are meticulously researched and crafted by our team of experienced teachers, in accordance with the Singapore MOE syllabus. Aside from oral, we go through composition, comprehension, listening comprehension, vocabulary (词汇量), sentence construction and tenses (语法).
Each class has no more than four students so that each student gets personal attention. You can choose your regular schedule from over 10 convenient time slots; your children can have class even when you're at work!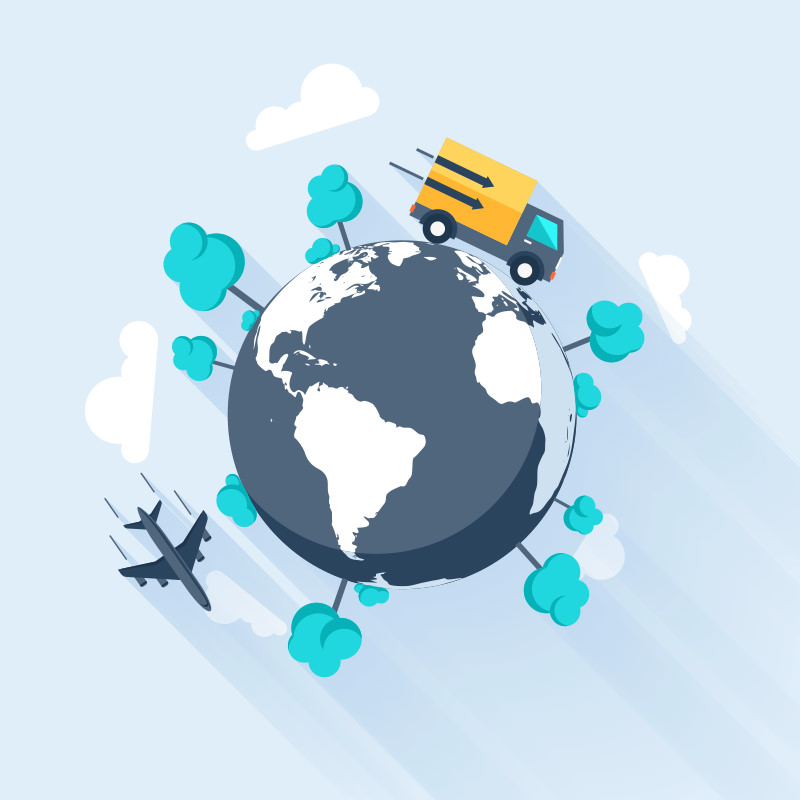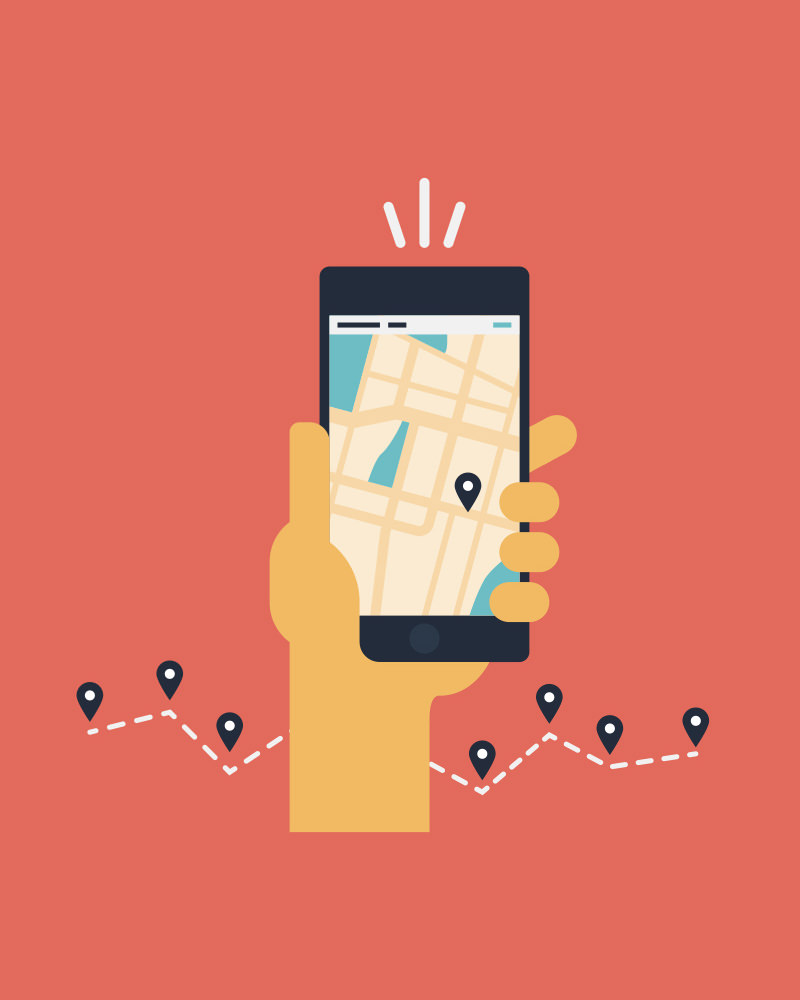 Our Methods
We fuse traditional learning methods with Information Technology and multimedia to provide your children with online, real-time, interactive Chinese lessons with native Chinese speakers, all in accordance with the latest Ministry of Education's Chinese language curriculum and pedagogy.
All your children need to do is to log into the computer at the appointed times and begin lessons with their tutor.
It's that easy!
Get A Free Trial Class Today
And a free progress report