Home is where learning begins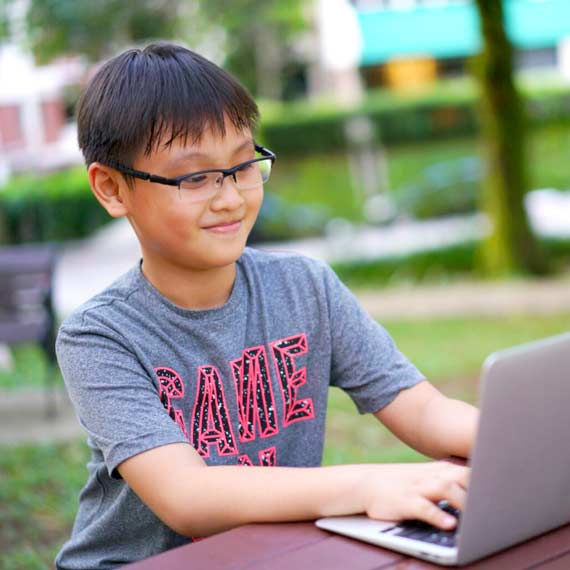 Is your child quiet? Children are more outspoken online. Our classes are filled with laughter and prepared with care by our native Chinese tutors.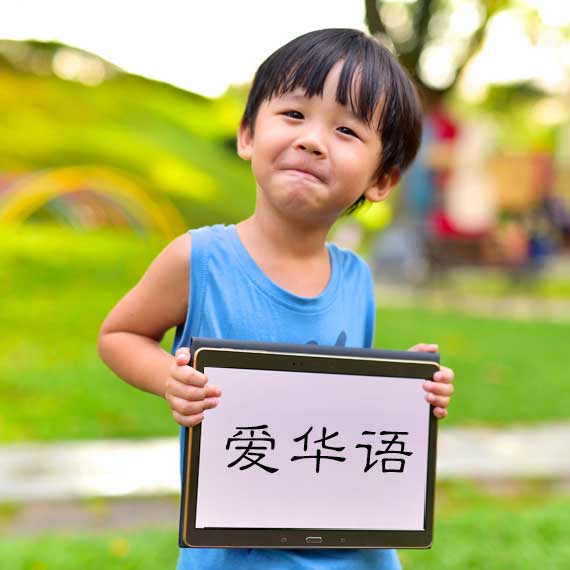 Our classes are conducted live! That means your child has real-time tuition with a teacher and 3 other students. Friendly competition keeps them engaged and learning.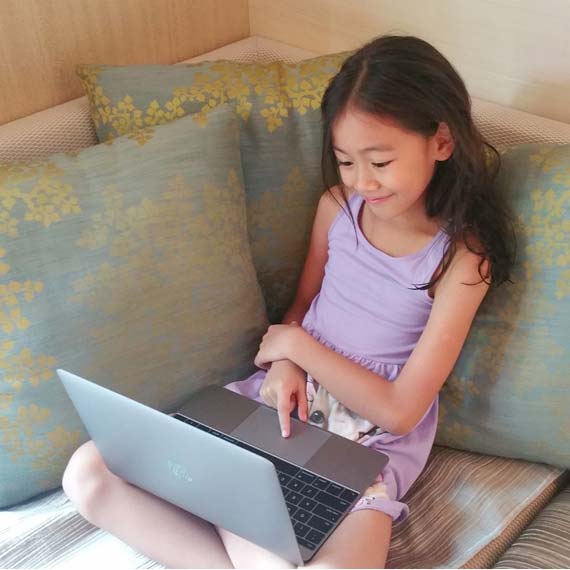 Be as involved or hands-off as you please. You can sit in class if you like, or let your child have tuition while you're at work! No more travelling to class.
NEW Oral Format
Master the new PSLE oral format with our conversational classes
Writing
Learn how to think and write skilfully in Chinese
MOE Syllabus
We teach ahead of school so children stay on track
Vocabulary
Quickly expand vocabulary with short, frequent practices
It costs nothing to try a new experience