IMPORTANCE OF CHINESE TUITION IN SECONDARY SCHOOL
Similar to our beliefs in teaching our primary school students, we at Connected Learning believe that many parents dread Chinese tuition for secondary school kids – where students drag themselves to class and yet learn little to nothing, eventually scoring poorly for their papers and tests.
We believe in changing this mindset as Secondary school in Singapore is one of the final times for most children to remain malleable and open-minded about learning this language. As Chinese becomes one of the main languages of the business world, learning Chinese well becomes a long-term investment that opens up many doors for your children as they step into the working world. Thus, we take our role as tutors providing effective Chinese tuition for secondary school seriously, as we know we are making a big difference in the lives of our students.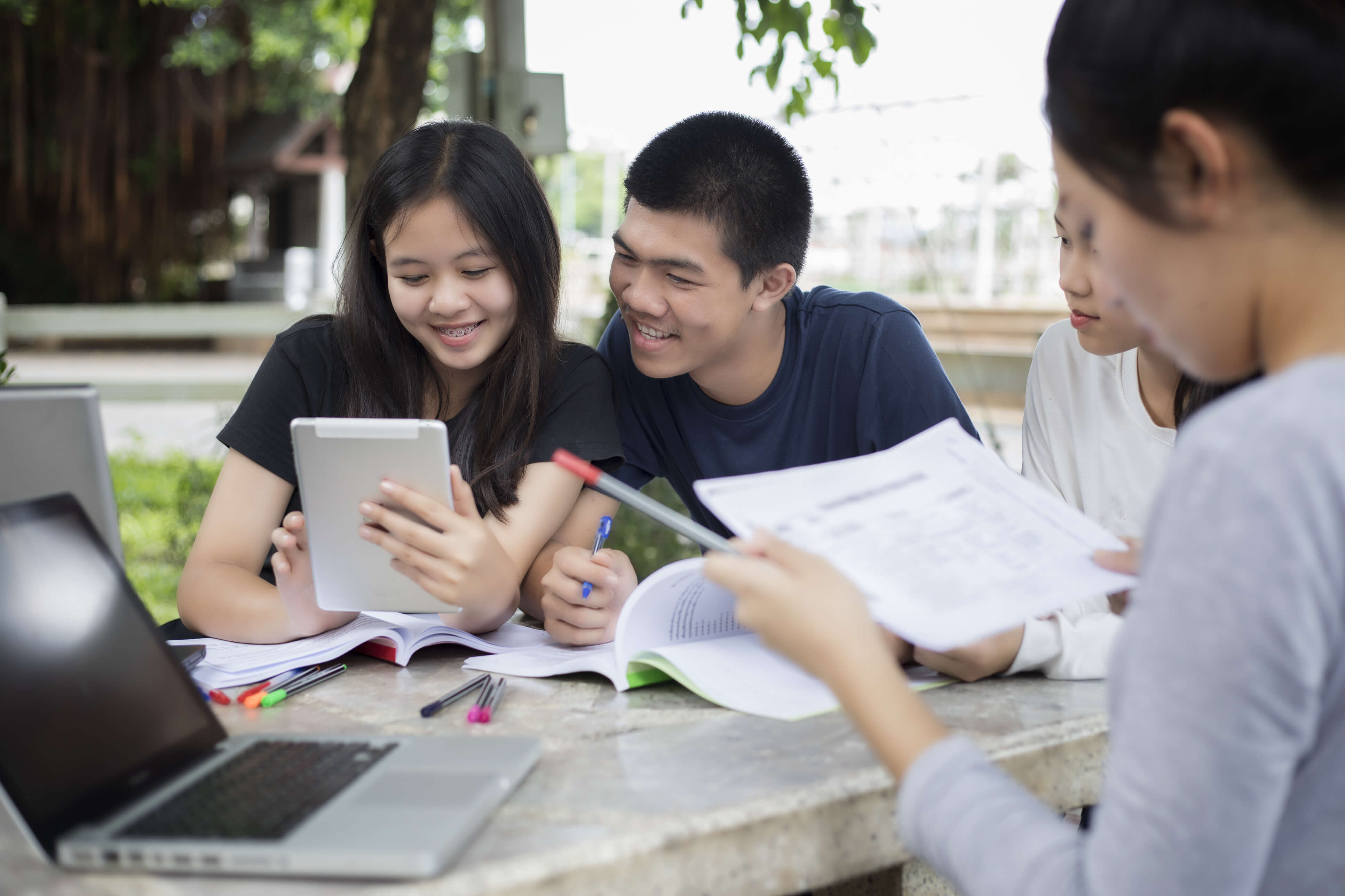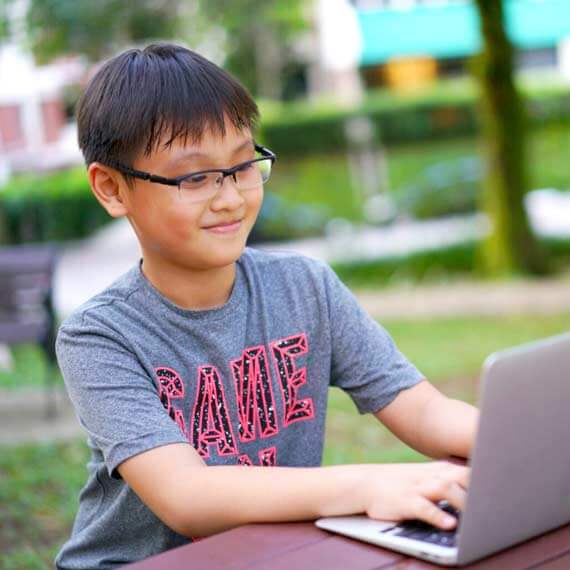 OUR SECONDARY SCHOOL TUTORS
While we do not believe in mindless memorisation, we acknowledge that the secondary school syllabus is rather extensive and requires a certain amount of dedication and effort from our students. Still, we believe in doing what we can to provide our students with tips, tricks and effective studying methods to maximise their efforts in learning and scoring well for their exams.
So, if you are looking for effective Chinese tuition for secondary school students to excel in Singapore, we believe we are the right place for you and your children.
PREPARING THEM FOR 'O' LEVEL CHINESE EXAMS
Sec 4 students often dread Chinese as the first 'O' level paper to score and quickly get out of the way so they can focus on the rest of their papers. We say that is the wrong mentality, as we can devote our time and attention to this singular paper, scoring it well and starting their 'O' level journey on the right foot.
Our experienced tutors have seen many groups of our sec 4 'O' level students graduating with their desired grades, and we channel this experience to helping our students cope well with the stress and rigours of their 'O' level Chinese papers. However, do note that our classes fill up very quickly each year, so the best thing to do would still be a consistent improvement over the years, rather than trying to pull up their grades in their final year.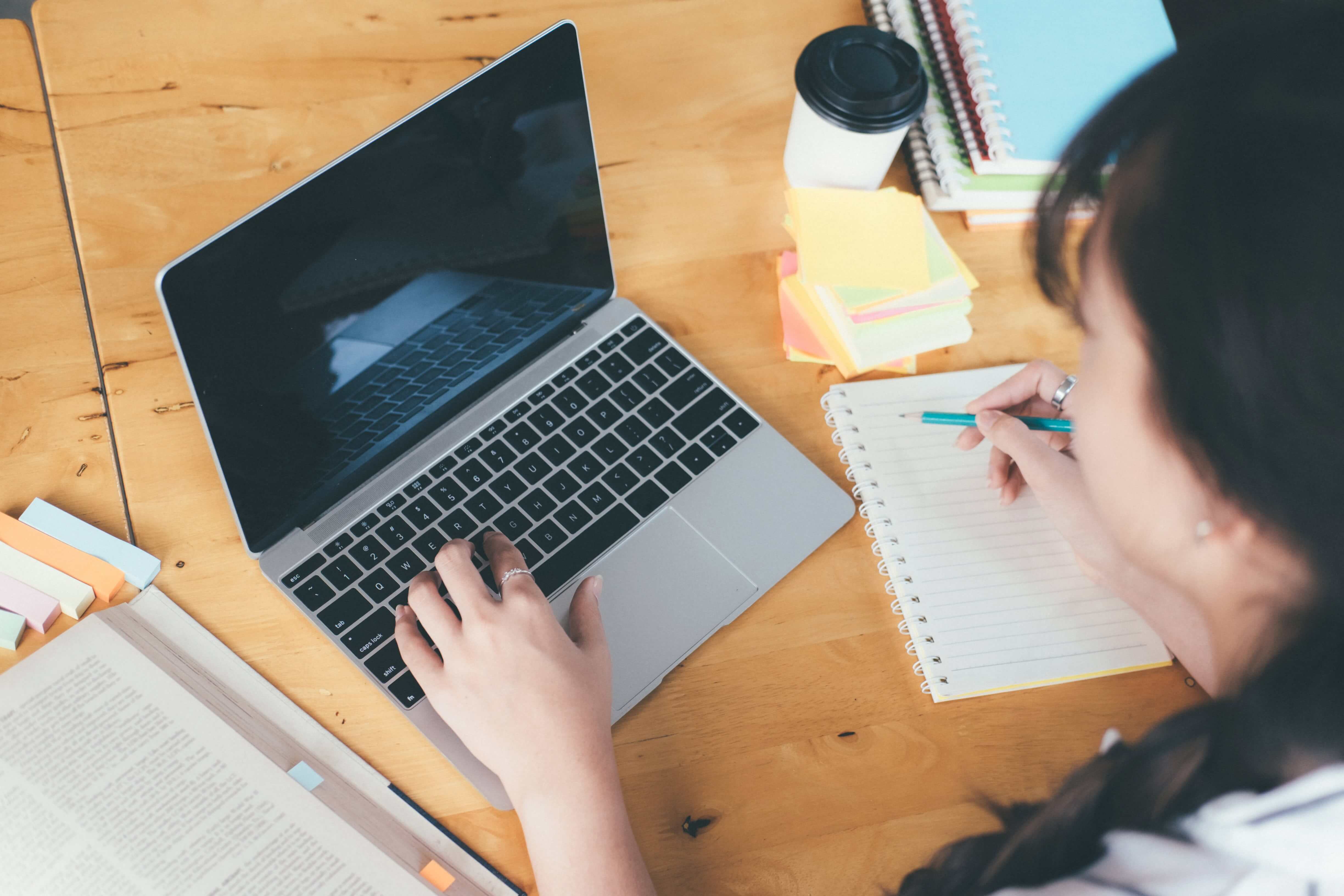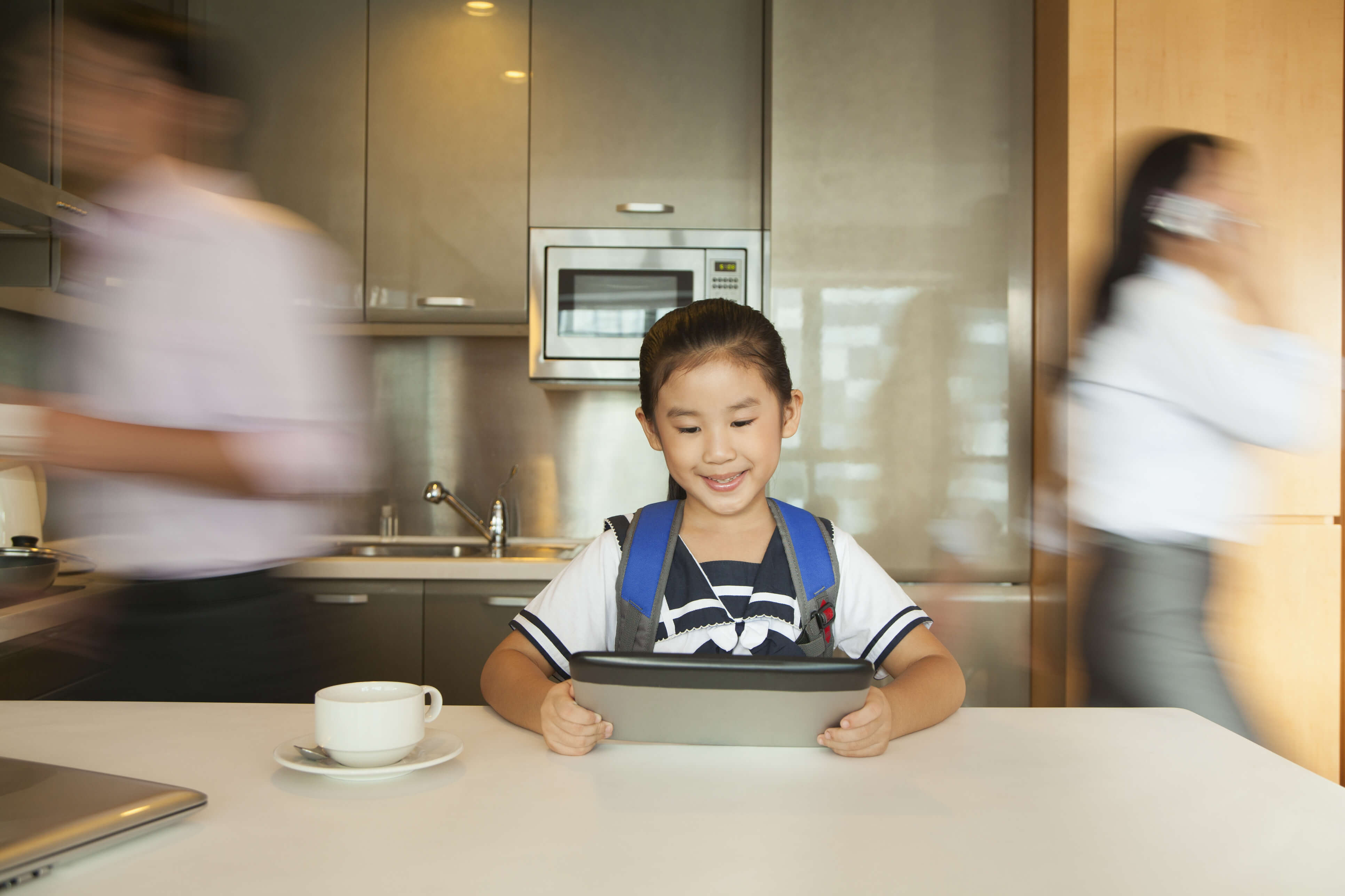 IS IT TOO LATE TO START DURING SEC 4?
While we cannot promise a miracle, we know that it only takes consistency, diligence and great tutoring to get the best results for your children. We only ask that you and your children do not give up as we give our best in helping them improve as much as they can. We will provide the best material, tutoring and encouragement, and we have seen many students improve leaps and bounds to achieve a grade they are satisfied with. Drop by early because slots are limited, and we'll connect you with our tutors and who will share with you more on how we can help you and your child.
Get A Free Trial Class Today
And a free progress report