WHY START IN PRIMARY SCHOOL?
We at Connected Learning believe that learning and applying Chinese doesn't just come from a crash course – it comes from building good habits and a strong foundation from as young as primary school. We have realised over the years that primary 1 students who obtain a good foundation eventually become much more receptive to learning Chinese and are more self-sufficient in picking up their mother tongue as compared to their peers.
The parents of our primary school students have shared that their children enjoy their tuition classes immensely, contributing to their receptiveness to the Chinese language in their later years. We believe that this is one of the secrets to our success, as habits determine our students' excellence in learning, scoring well for their exams for years to come.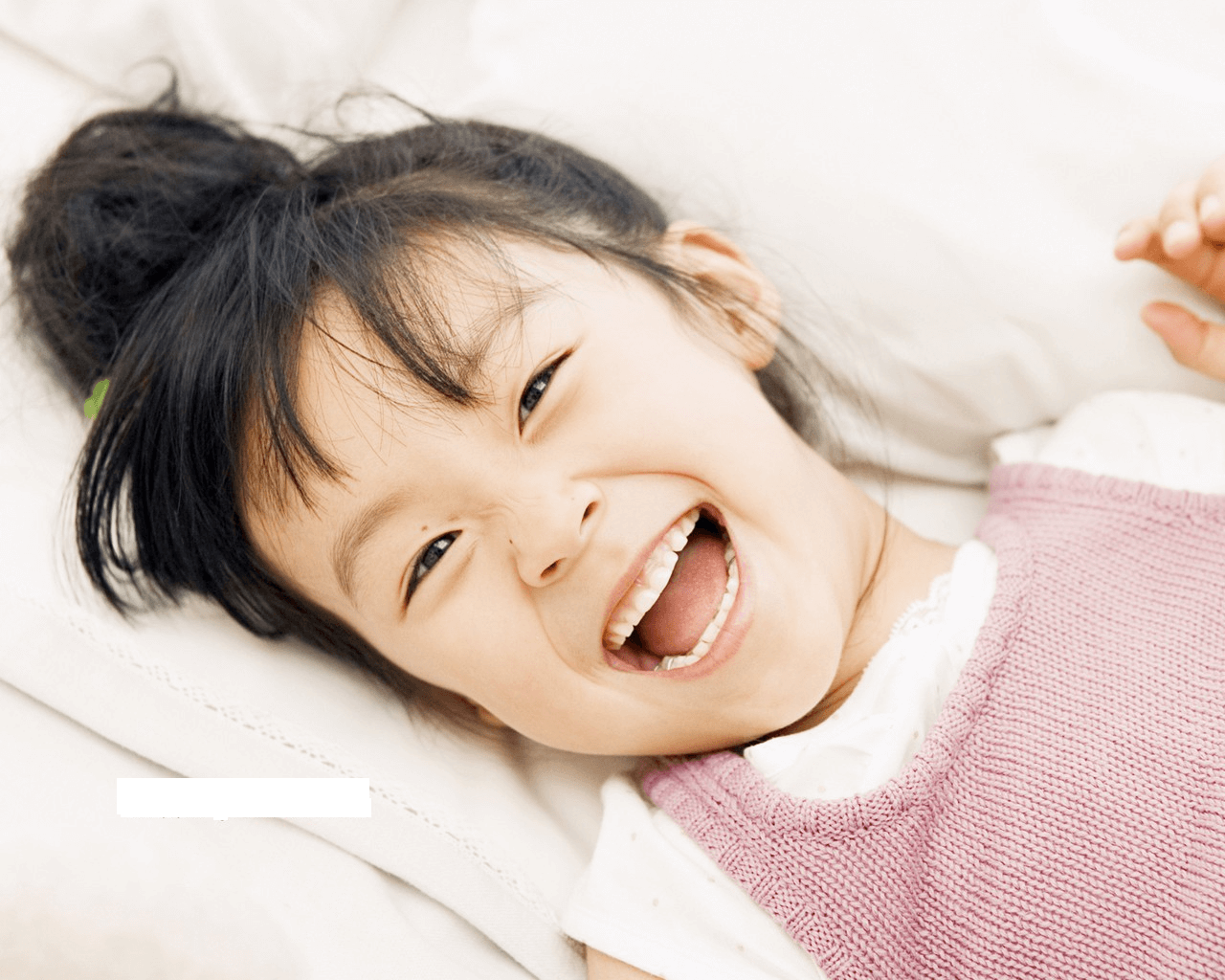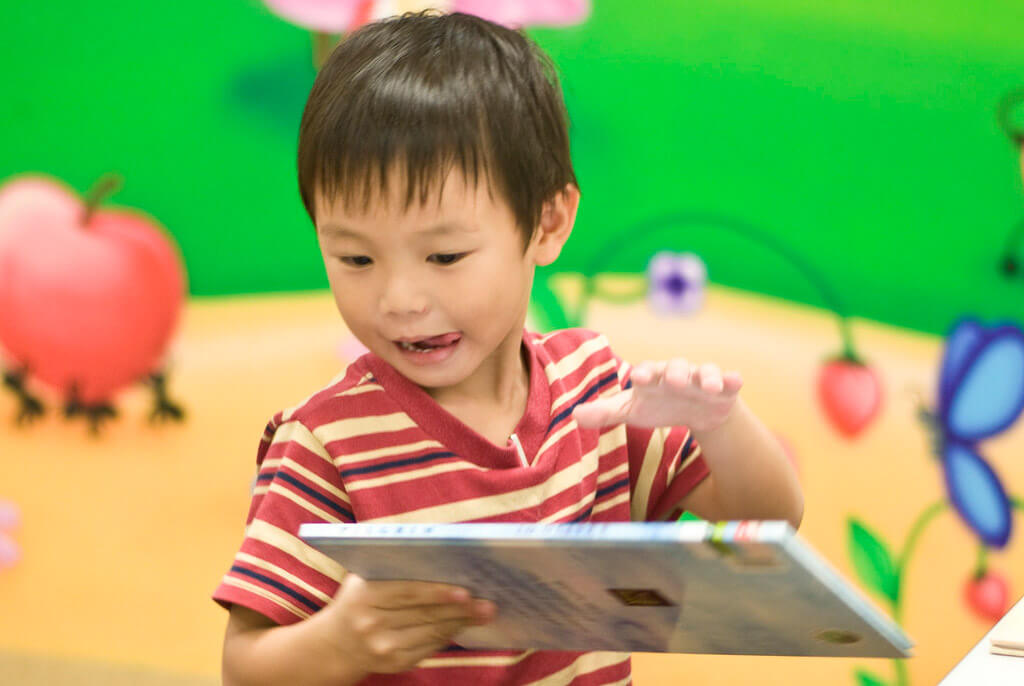 OUR PRIMARY SCHOOL TUTORS
Our tutors don't believe in rote memorisation – they believe in active participation in classes as well as engaged learning with fun lesson plans. With their years of experience, our junior and management teachers have a firm grasp of the PSLE syllabus, teaching our students effective learning habits, advising them where needed and pushing them to score better when the need arises.
We believe in the best in our students so they can see the best in themselves too, so we know your child is in safe hands if you are looking for good tutors for primary 1 students.
HOW WE MAXIMISE EFFECTIVENESS IN CLASS
We are all students at one point or another, and we know the worst classes are those that are repetitive, stressful and boring. While learning in itself isn't a walk in the park, we do our best to create the most fun and engaging lesson plans with our years of experience in teaching the Singapore syllabus.
Getting our students to apply what they have learned, as well as growing with their peers – these are the methods to get them to go through the knowledge they have gained and establish mastery over it.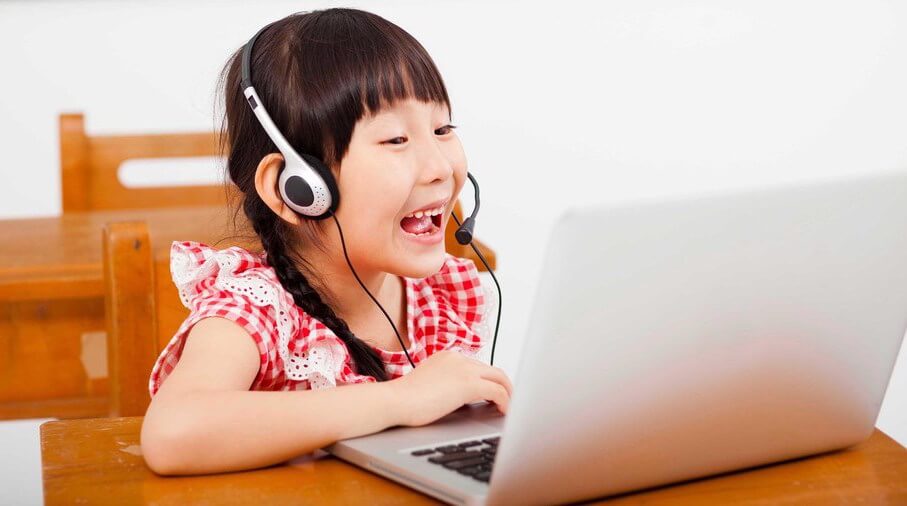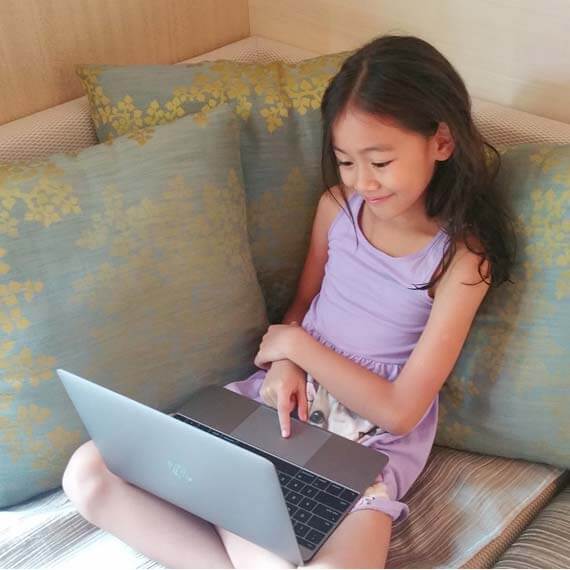 PREPARING THEM FOR PSLE CHINESE
PSLE Chinese tuition in Singapore can seem like a massive crash course – taking all the years of syllabus and trying to cram them into a young child's mind. Not only is that extremely stressful, but it is probably also ineffective as well. We believe in equipping them with good habits and strengthening their foundation to improve their grades.
While we believe that we can help them improve their grades in the short term, parents who desire for their children to score their A's would find it easier if they allow their kids to consistently improve in their grasp of the Chinese language over the years. This is even more important if parents want their kids to excel in their use of the Chinese language past their schooling years and utilise it even as working adults. Our developed curriculum builds on the strong foundation we have taught our students over the years, and many of our students that have been with us for many years have continued to excel in their Chinese after they have graduated.
Get A Free Trial Class Today
And a free progress report